comprehensive college consulting
CERTIFIED COLLEGE CONSULTANT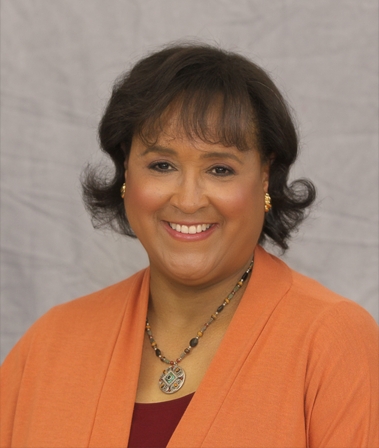 NAVIGATING THE COLLEGE ADMISSIONS PROCESS TODAY IS COMPLEX AND TIME-CONSUMING.
Pamela Plotkin is a highly recommended expert in the area of college consulting. She understands every aspect of the college application process and knows just what schools rely on in making their college admissions decisions. Her students have received acceptances from most of the top schools in the country. Her own son received acceptances from Harvard, Yale, Princeton, Stanford, UC Berkeley, and UCLA!
After receiving her law degree from UC Berkeley, Pamela spent many years successfully litigating cases involving tax/accounting issues. The advocacy and legal writing skills she acquired are a huge advantage in helping students craft compelling college essays and applications. And with her tax/accounting knowledge, she can offer expert advice on tuition planning and applying for scholarships and financial aid.
As an active member of the National Association for College Admission Counseling (NACAC), Pamela stays up to date on the latest trends in the world of college admissions and maintains relationships with active admissions officers, test prep experts, and other college counselors.
Pamela has an intimate understanding of the pressures that are placed on the parent-child relationship during the college application process. With her easy-going personality and keen ability to relate to high school students, Pamela helps make applying to college a positive and less stressful experience for all involved.
EDUCATION
• UCLA Certificate in College Counseling, w/Distinction
• J.D., Boalt Hall School of Law – 1981
University of California, Berkeley
• B.A., Public Affairs – 1978
University of Southern California
PROFESSIONAL AFFILIATIONS
• National Association for College Admission Counseling
• Western Association for College Admission Counseling
• Higher Education Consultants Association
• State Bar of California
SERVICES
TESTIMONIALS
"Your constant guidance and support during the college admissions process is something I will always appreciate! As I head off to Stanford, I am incredibly excited to chart my own course and pave my own path."
More Testimonials