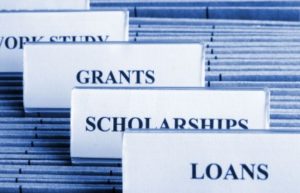 Financial Aid Application Process
Prepare a preliminary estimate of your EFC ("Expected Family Contribution").
Assist in filling out all required financial aid applications and forms, including;

The FAFSA (Free Application for Federal Student Aid) required for federal aid;
The CSS/Financial Aid PROFILE required by many private colleges and universities to access their own private institutional aid;
State-specific financial aid applications and/or forms for state aid (e.g., Cal Grants); and
Any additional college or university-specific financial aid applications and/or forms.

Track and communicate timelines and deadlines for all required actions in the financial aid process.
Review for accuracy the EFC calculation contained in the Student Aid Report ("SAR") and correct any errors.
Evaluate, compare and contrast financial aid award letters and advise regarding how to respond to them.
If an appeal based on "special circumstances" is necessary, we assist you in presenting the best case for increasing the student's award.